Red Thread Professional Accreditation 
Paint the Picture of What's Possible
If you've worked with me in building your or your organization's Red Thread,® you know that the key to real, sustained change in thinking or behavior lies in building your audience's case for your idea. What if you could use that same approach in the work you do with your clients? 
Well, good news — that's exactly what my new Red Thread Professional Accreditation program is designed to do.
Is it right for you? Well, let's put it into a Red Thread:
Goal: "How can I help strategize others' stories and messages so that their ideas shine?"
Problem: Developing your Red Thread has helped you — but your Red Thread isn't theirs (and can't be — each Red Thread should be, and is, unique.)
Truth: The structure of the Red Thread is universal because it's built on the story that serves as the logic of the mind. The same structure and process that helped you reveal your or your organization's Red Thread is the same one that can unlock others' Red Threads. 
Change: Learn how to use the Red Thread as a universal process to generate unique messages for your internal or external clients. 
Action: Become an accredited Red Thread Professional™!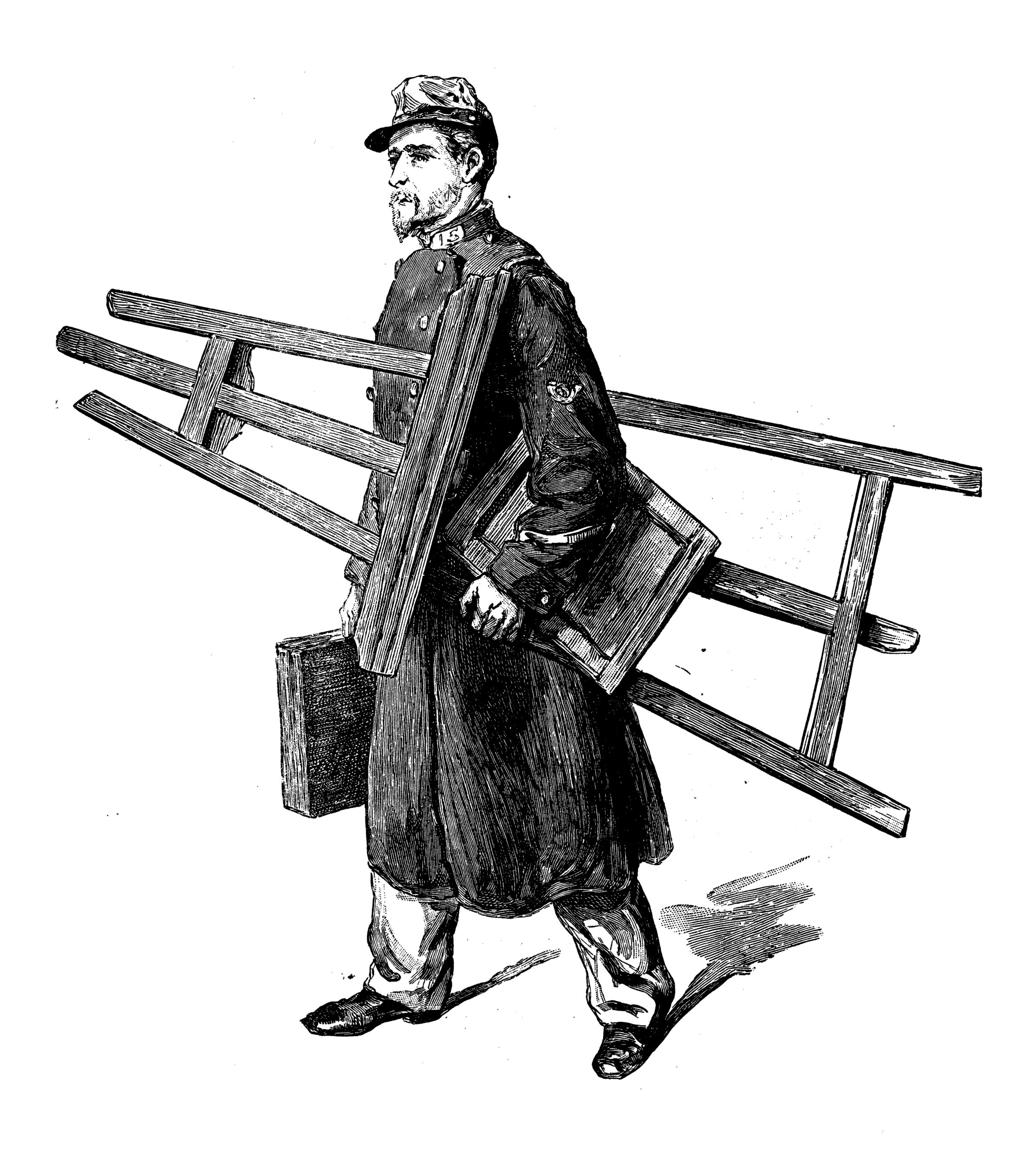 Change their thinking, change their world.
Are you in the business of creating messages, strategies, or social media content for yourself or your clients? Or do you need to help your clients gain clarity and focus on articulating their ideas? If so, I want you to be an accredited Red Thread Professional — versed and trained in all the ins and outs of using the Red Thread Method™ to make sure your — and your clients' — ideas shine. 
If, instead, you're part of a creative agency, development, or communications group, Red Thread Professional Accreditation is also for you. Much of what the Red Thread developed into today came from the 20 years I spent in offices just like yours! If you're translating the ideas of others (donors, stakeholders, board members, etc.) into marketing, sales, and other content, this will show you how to do it consistently, time after time. 
You're eligible if: 
You have worked with me one-on-one or as part of your organization to build your Red Thread or have been a part of one of my Red Thread Masterminds. 

Have clients who need help uncovering their big idea or clarifying it as part of your consulting or coaching work 

Are responsible for the day-to-day communication of your own or your company messages 

Well-versed in the goals, challenges, and behaviors of current and ideal customers and clients
Accreditation is not for you if you:
Haven't (yet!) built your Red Thread with me one-on-one or as part of group coaching

Your primary business doesn't involve the ideas of others

You aren't familiar with basic marketing, messaging, and customer behavior principles  

Don't thrive or find value in a group training environment
If you're not eligible yet, you can either be a part of my next mastermind this year email me to talk about how to work with me this year so that you can become a Red Thread Professional next year. 
Note: If you do not participate in gaining accreditation through this program, using the Red Thread Method in whole or in part for your own profit is a violation of my trademark and copyright. In short, this is the only way to use the Red Thread Method legally in work others pay you for.
You don't need a cape. You have a Red Thread
How would you use what you learn in the Red Thread Professional Accreditation Program?
Consultants, Strategists, and Coaches

Create messaging platforms, plans, and strategies

Learn how to create shortcuts to uncover the core idea of your clients 

Develop book or speech descriptions, summaries, and pitches 

Uncover the core theme for social media strategies 

Help your business coaching clients clarify their message

Agencies

Make your clients' pitches stronger

Structure your own business development pitches for your own potential clients in a reliable, repeatable way 

Shortcut the learning process to get junior strategists up to speed earlier 

Create a Red Thread strategy for your clients
Communications and Development Departments 

Learn a repeatable, reliable way to tell your nonprofit's story

Develop compelling content and case studies by finding the Red Thread of academics, experts, students, and donors 

Ensure internal stakeholders use consistent and unified messaging in fundraising, alumni, admissions, and other communications
The Red Thread Professional Accreditation Program starts with three half-day virtual sessions. Stay tuned for upcoming dates. 
During the three-day intensive, we'll 
Review the five key concepts—Goal, Problem, Truth, Change, Action—that create a Red Thread (your content's core message) and how to walk your clients or team members through each step in finding their own Red Thread 

Examine the Red Thread Method using real client examples — you'll learn how to anticipate and work through potential roadblocks at each step of the process 

Watch, analyze, and apply the process I use when I build my own clients'  Red Threads

Understand the expectations and requirements you'll need to have to use the Red Thread Method with your clients

Practice the skills you'll develop as a Red Thread Professional with your clients
After the three-day intensive, you'll have eight weeks to:
Apply the Red Thread Method with one of your own clients

Develop the required Red Thread Method documents for review

Attend open office hours to work through questions or roadblocks
You'll get a workbook and video examples to supplement your learning throughout the workshop, and ongoing access to the recording of the accreditation classes for a year to revisit as you continue to implement the Red Thread Method in your work. 
At the end of the eight-week period, I'll review your submissions and your final certification. Not quite there yet after the eight weeks? I'll give you feedback on what you need to do differently and an opportunity to submit your work again. 
You'll also get ongoing access to resources—and me!—throughout the year to make the most of your certification and to help you stay up-to-date on all things Red Thread. Each year, we'll even reconnect one-on-one to make sure you're still ready, willing, and able to continue as a certified Red Thread Professional (in other words, yes, yearly recertification is required).
INVESTMENT IN YOUR MESSAGING
People don't remember content, they remember ideas.
I'm offering the Red Thread Accreditation for a first-time participants fee of $10,500 per person. That's only a fraction more than the cost of working with me one on one, and this offering will not be offered at this price again.