Powerful messages start with powerful ideas.
TAMSEN WEBSTER
STRATEGIST | SPEAKER | IDEA WHISPERER
Get the Red Thread® newsletter
Weekly inspiration for your ideas, right to your inbox!
GET THE RED THREAD NEWSLETTER
To change what people do,

you have to change how they see.
You have a Big Idea. One that can change businesses, lives… or the world.
But the best ideas aren't found. They're built.
They come together, piece by piece, until you suddenly see the world differently.
To turn your Big Idea into big change, you have to rebuild that idea in the minds and hearts of the people you serve.
Whether there's just one of you, or thousands, I'll help you do just that.
Together we'll find the Red Thread® , the link between what you do and how you see that all big ideas are built on.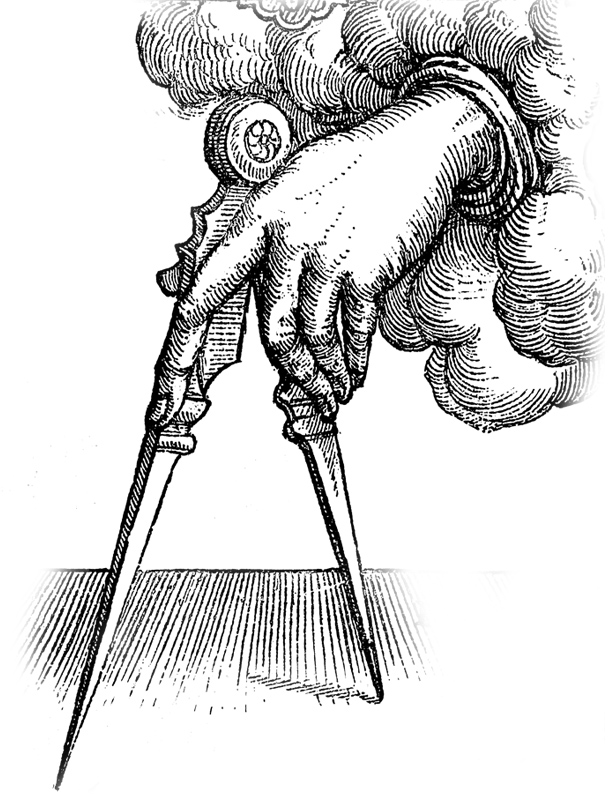 If you want to keep your message simple (and you do!), then the structure needs to be simple, too. That may seem obvious, but it ...