I help experts make their ideas irresistible.
I also have some questions for you...
Your idea deserves to have people see its power the way you do—and act accordingly.
As it turns out, the best way to make your ideas irresistible is to build the stories people will tell themselves about them.
Now, is this your idea or someone else's (like a client or your organization)?
Theirs
If this is someone else's idea, you often serve as a "translator": at least part of your job involves explaining or presenting the ideas of others. That likely means you're in marketing, advertising, communications, business development, or sales, or are even a nonprofit gift officer.
Does that sound like you?
The Red Thread® Newsletter
Stories, examples, images, and data you can use to help bring your ideas and messages to life.
The best ideas aren't found — they're built. Get a weekly dose of strategies, studies, and stories — direct to your inbox from me — to help you make your ideas strong enough to build change on.
Having a powerful idea isn't enough.
Your idea has a story, because your idea is a story—
and your audience needs to hear that story before they'll act.
But this isn't necessarily a "once upon a time" story, or even the "origin" story of where your idea came from. It's the story your brain built, preconsciously, to connect a problem and your solution, a question with your answer, an issue with your idea.
That story has a name: The Red Thread®. When you can reconstruct your idea's Red Thread in someone else's mind—from their perspective and in their language—you're uploading the "code" of your idea straight into their brain's story processors.
You're also building the most irresistible story of all: the one people will tell themselves (and others!) about your idea—and why they need to act on it.
That's where I come in. Part strategist, part storyteller, part "English-to-English" translator, I'll help you or your organization build the stories your audience can't unhear.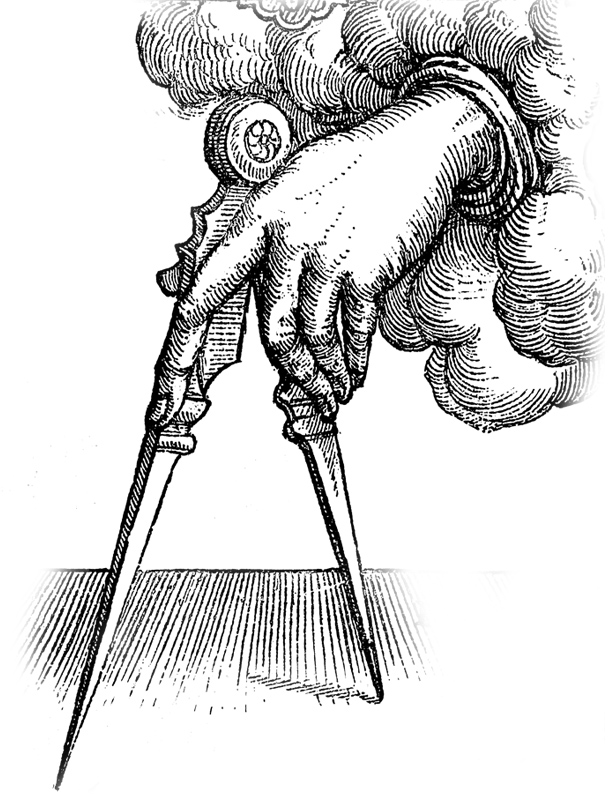 Want to find your Red Thread®?
Well, phooey. It looks like you need something else.
Which of these might help?